Quality Assurance
---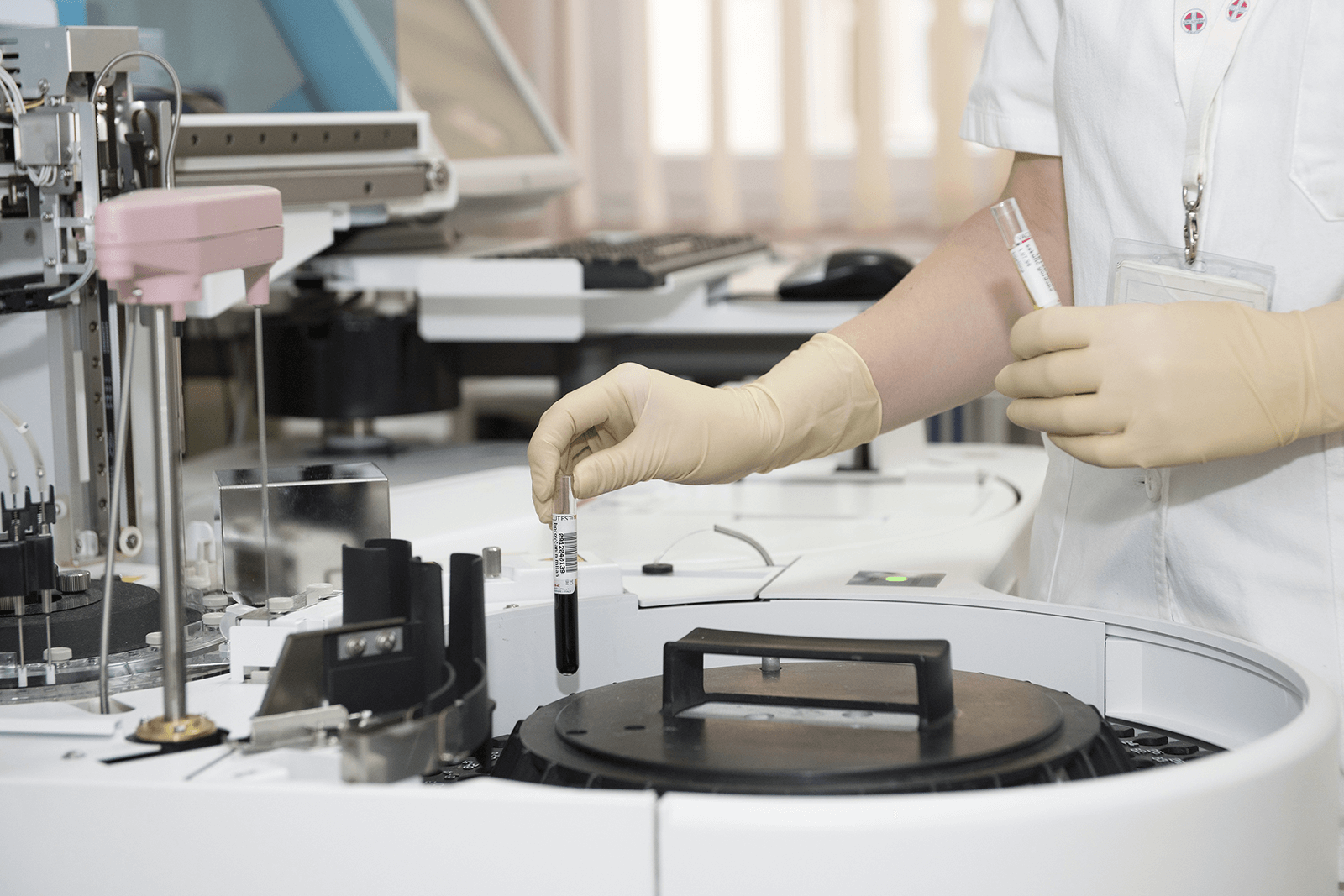 Quality Assurance services are divided into current Good Manufacturing Practice (cGMP) and Good Clinical Practice (cGCP)/Good Laboratory Practice (GLP) services. Here are some of the services Pacific BioDevelopment offers in this arena:
GMP
Audit raw material vendors, control (compliance) systems, manufacturing facilities (contract and in-house), testing facilities, labeling and packaging facilities, and holding and distribution facilities.
Evaluate validation of facility systems, equipment, cleaning and production processes.
Review and assist in the preparation of the Chemistry, Manufacturing and Controls (CMC) sections of New Drug Applications.(NDAs), Biologics License Applications (BLAs) and Development Reports.
Preparation for pre-approval and biannual inspections, including mock FDA inspections.
Develop control systems and draft standard operating procedures (SOPs) specific for your company's stage of development and consistent with cGMPs and the principles described in ICH Q8, Q9, and Q10.
GCP/GLP
GCPPerform GCP and GLP audits and complete QA review, including reports, protocols and Investigator Brochures.
Perform systems audits of the clinical trial safety database to assess risk management.
Develop GCP and GLP training programs.
Perform special fraud investigations.
Perform due diligence investigations for regulatory and clinical trial strategy assessment.