Manufacturing Technology
---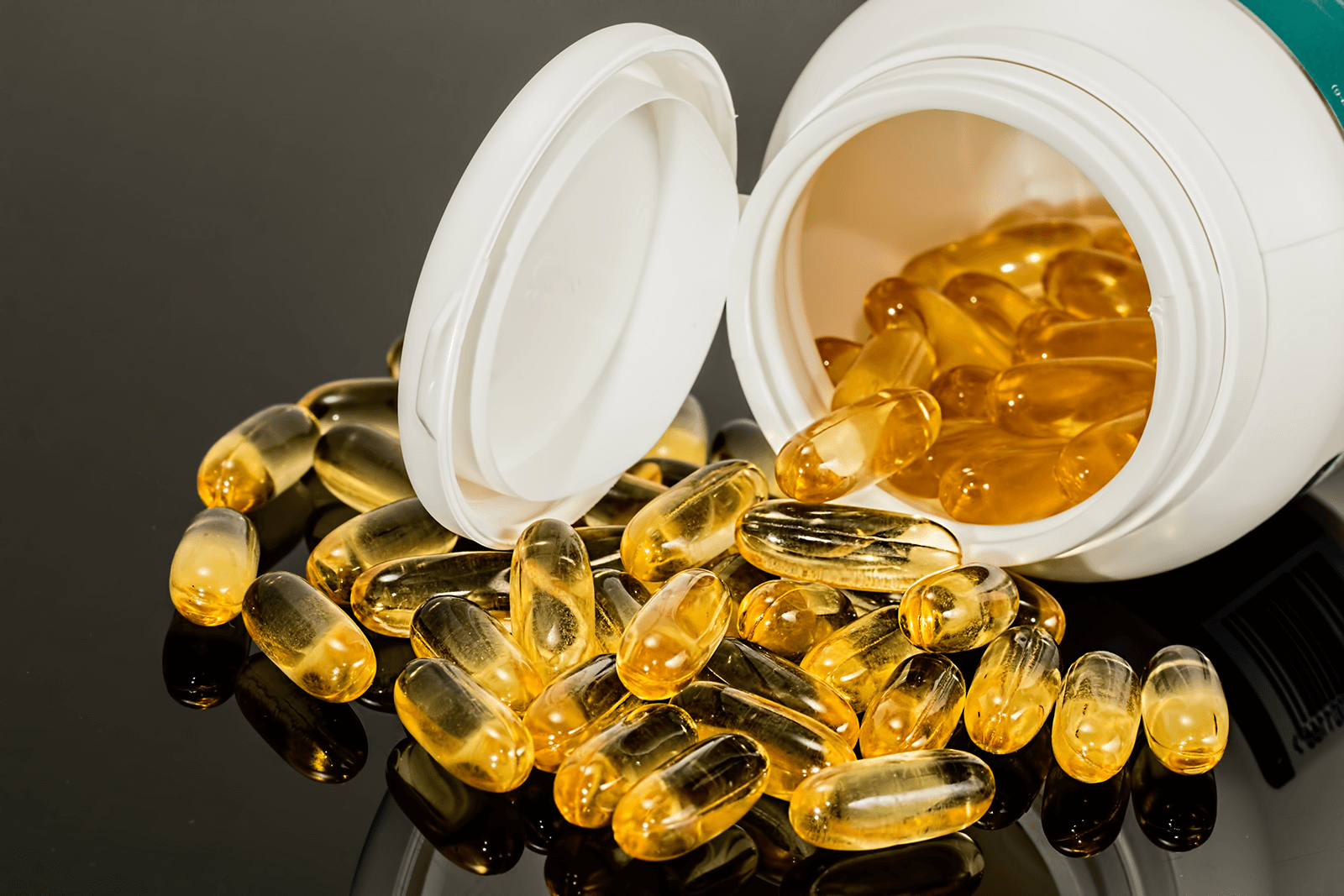 Process Development and Manufacturing services include providing strategic and technical assessments for API and Drug Products made under cGMP for drug and biological products, including manufacturing Vialsfacility design, layout and operation. Here are some of the services Pacific BioDevelopment offers in this arena:
Provide strategic and technical assessment and recommendations for manufacturing automation as applied to GMP cell culture operations.
Evaluation of deep-tank cell culture processes for both development and commercial manufacturing.
Provide recovery process strategy and advice, including purification of recombinant proteins, scale-up and troubleshooting.
Transfer technology process to another facility or contract manufacturing organization.
Write/review relevant sections of Chemistry, Manufacturing and Controls section.
Provide interim management and oversight for clients without internal staff.
Assay support and troubleshooting.